Analysis: Who is getting coronavirus in the Houston area?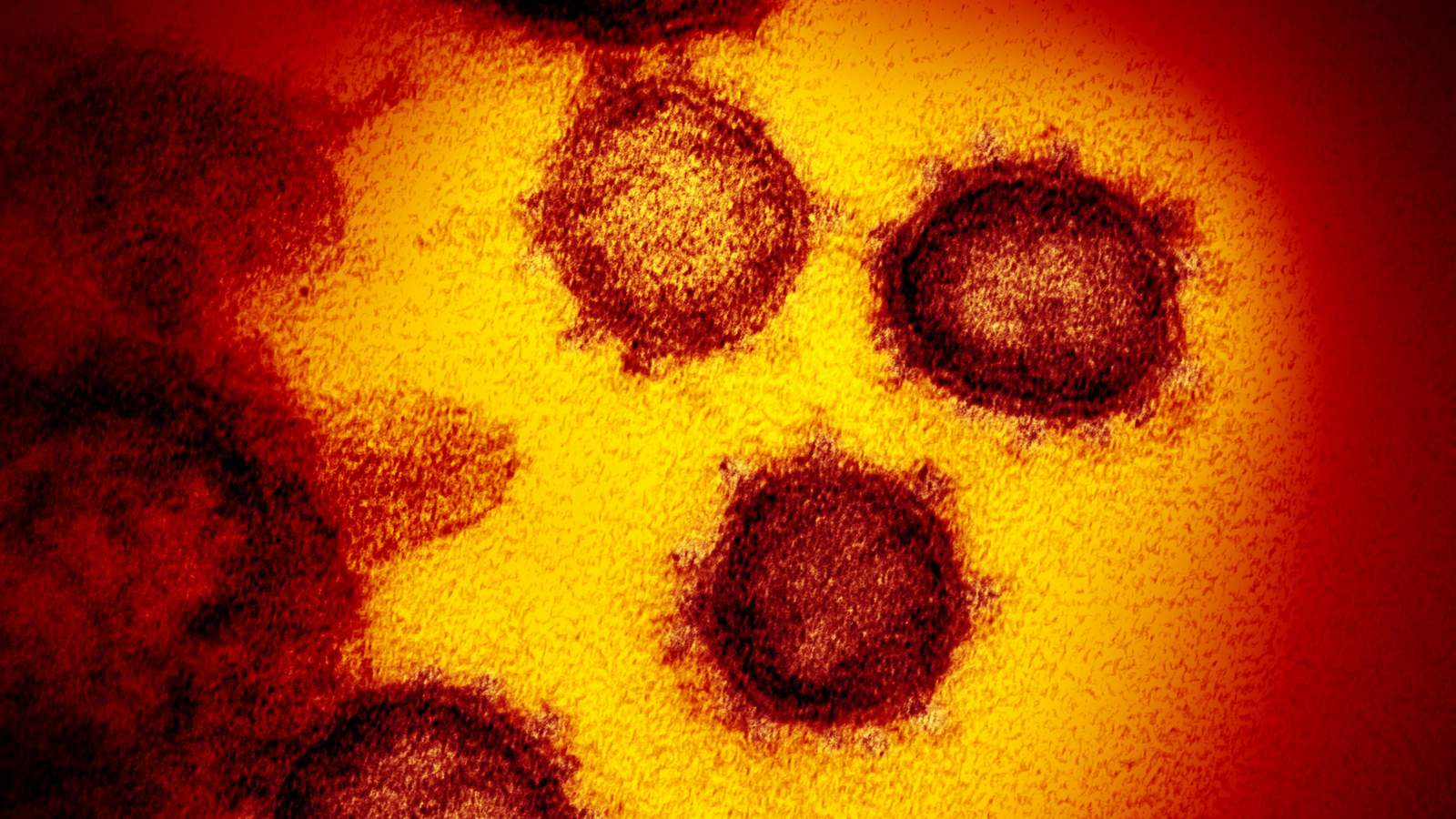 HOUSTON – The sheer volume of data being shared by health officials in the Greater Houston area can make it difficult to understand the true scope of the impact coronavirus is having on the region.
KPRC 2 went through all of the data being reported by Houston-area health departments and districts to get a better look at exactly who is feeling the brunt of the pandemic and where they live.
There is one thing to keep in mind. Some health officials provide more data about an individual case than others. So the charts have been assembled using data that includes the parameters that are laid out in each chart.
Most of the data below will be updated on a weekly basis. Unless otherwise noted, the chart or graph represents the Greater Houston area.
The travel-related chart that was previously shown below has been removed because most agencies are no longer reporting that information.
A closer look at Harris County
By far, the highest number of COVID-19 cases in the region is being reported in Harris County. That's not surprising considering it is the most populous county in the Greater Houston area. For the purposes of reporting COVID-19 cases, officials at Harris County Public Health have divided the county into four quadrants. The quadrants can be seen in the map below.
For the purposes of the Harris County analysis, the number of cases in the county is also compared below to the number of cases within the city limits of Houston. The Houston Health Department provides data for the city.
Here's a closer look at where the cases are located in Harris County.