The order will limit everyone who lives or works within the state of Texas to only leave home for essential activity, essential business, essential government functions and critical care functions.
WHAT IS AN ESSENTIAL CRITICAL INFRASTRUCTURE WORKER?
Abbott's new order allows exceptions for essential activities and services based on the Department of Homeland Security's guidelines on the Essential Critical Infrastructure Workforce. Examples of these essential services include healthcare, grocery stores, banking and financial services, utilities, child care for essential service employees, and government services.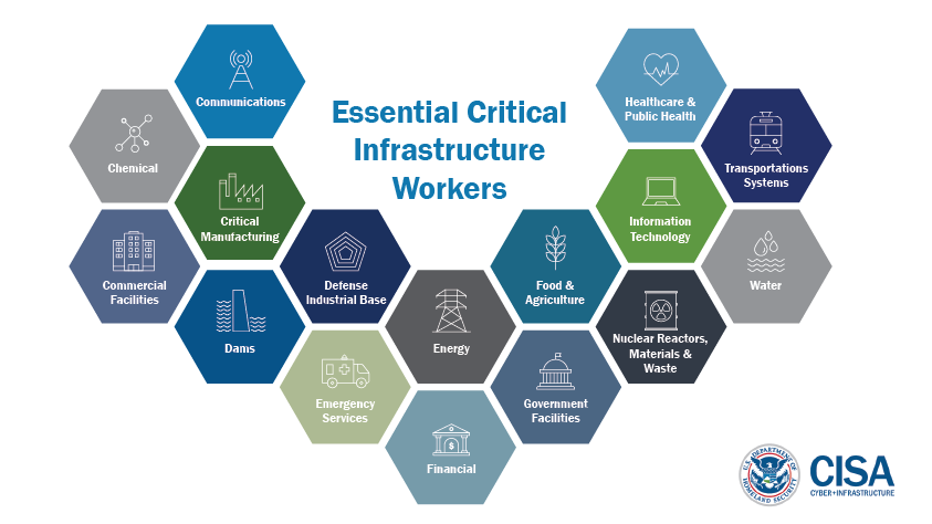 Essential workers are needed to maintain the services and functions Americans depend on daily and need to be able to operate resiliently during the COVID-19 pandemic response.
Essential critical infrastructure workers work in the following fields:
Chemical

Commercial facilities

Communications

Critical manufacturing

Dams

Defense industrial base

Emergency services

Energy

Financial

Food and agriculture

Government facilities

Health care and public health

Information technology

 Nuclear reactors, materials, and waste

Transportations systems

Water
Governor Abbott said in the virtual press conference that Texans are allowed to still leave their homes for essential activities such as grocery shopping or getting medication. Everyone is being asked to limit nonessential activities.
Abbott said the state of Texas will continue to follow social distancing guidelines continue until April 30. He also said schools will remain closed until May 4.