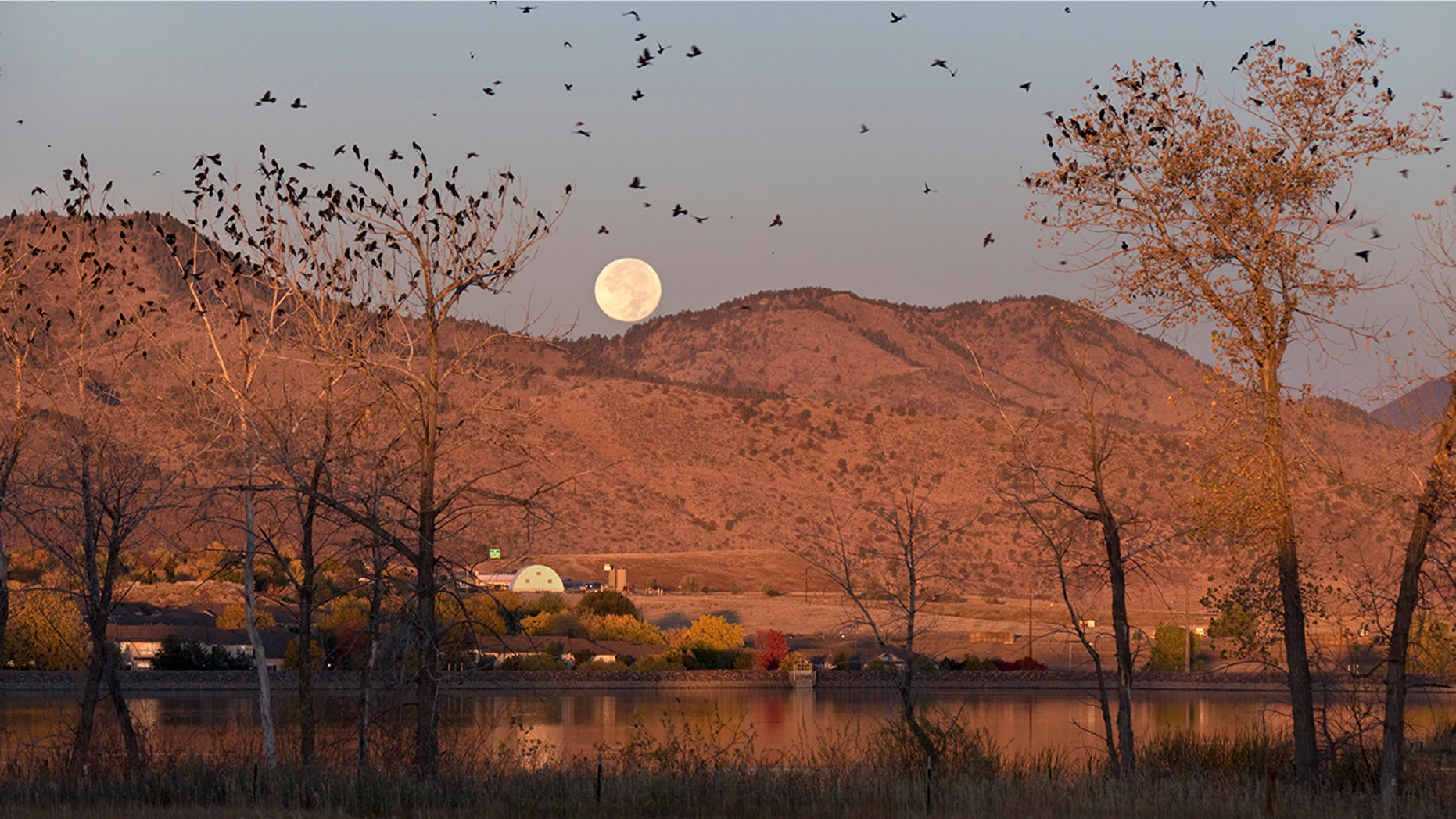 Skywatchers are in for an experience that's literally out of this world: a full moon, known as the Hunter's Moon, will take place on Wednesday.
Read on for a look at the phenomenon and how you can watch it.
What is the Hunter's Moon?
The most recent Harvest Moon — another full moon — took place Sept. 24.
"According to the Farmer's Almanac, with the leaves falling and the deer fattened, it is time to hunt," the space agency says. "Since the harvesters have reaped the fields, hunters can easily see the animals that have come out to glean (and the foxes that have come out to prey on them)."